Handyman Services Memphis
Handyman Services will do small handyman projects that other contractors won't do. Call Handyman Services 901-612-2502 for your next handyman project.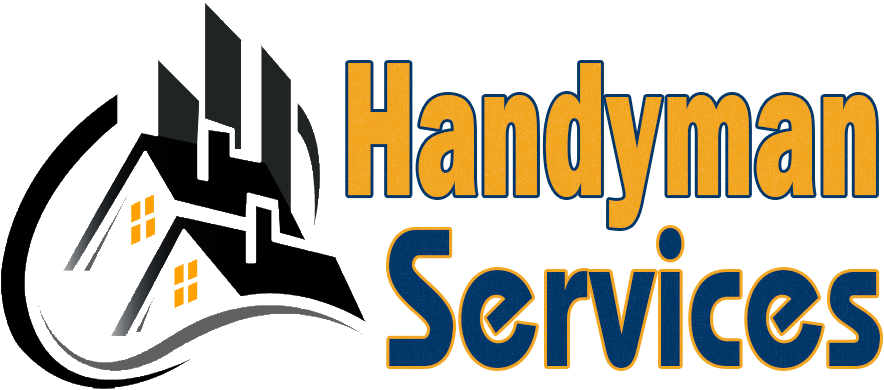 Handyman services can help you with. . .
BED FRAME ASSEMBLY - BIKE ASSEMBLY - BOOKCASE ASSEMBLY - CABINET ASSEMBLY - DECK ASSEMBLY - DECK FURNITURE ASSEMBLY - DESK ASSEMBLY ENTERTAINMENT CENTER ASSEMBLY - FURNITURE ASSEMBLY - GRILL ASSEMBLY IKEA® FURNITURE ASSEMBLY - SHELVING UNIT ASSEMBLY - SOFA ASSEMBLY STORAGE RACK ASSEMBLY - TABLE ASSEMBLY
It has been our experience with our customers that they just want a reliable handyman they can depend on. Handyman Services has provided such services to their customers that they continue to use them with all their new projects around the house and office.
Here is a list of services we provide our customers. Our work is for both residential and commercial customers. Assembly - Electrical - Plumbing - Flooring Installation and Repairs - Painting - Drywall Patching - Door Installation and Repairs. This is by no means all that we do. You only need to call and talk with us about your project if it's not listed.
CONTACT US
Customer Feedback
Henry is by far the best handyman I have ever worked with, and the most dependable tradesman I've met: whereas many handymen I've worked with in the past have done no-shows or disappeared midway through a project, Henry is always on time and ultra reliable. His main strength, however, is his devotion to quality: he is a perfectionist, which is a wonderful trait in a handyman, and it results in beautiful results. He is the only handyman I would work with in the Memphis area.
Outstanding customer service and quick to get on a rush job. Our business appreciated his efficiency and great service. Did a nice job putting a large desk together and we are very grateful!
This is my second time using Handyman Services and the quality of his work is out of this world. He's punctual, precise and very neat when working. He has a beautiful personality and always explains his work beforehand. Absolutely no surprises. I promise you won't be disappointed. I will definitely use him again! I simply cannot say enough to show my happiness and appreciation.
Handyman Services provided excellent painting for our home on the interior. They also have excellent pressure washing services at a very reasonable charge. Highly recommend.
I used Handyman Services in September 2015 for some home kitchen and bath repairs. Their response was quick, professional and the work was completed in a timely manner at a fair price. I am very happy with their services and plan to use them again in the future. Thank you!
He was really nice, and very professional he did the work in a timely matter, I am very confident in the work I will be using him again.
Douglas G.
Happy Customer
Gretchen N.
Happy Customer
Our Works
Electrician
Concrete Transport
View Projects
Carpentry
Concrete Transport
View Projects
Plumbing
Concrete Transport
View Projects