Handyman Services Memphis
When looking for a Memphis Handyman very few stand out like Handyman Services of Memphis Tn. Their purpose is to close the gap between a general contractor and a handyman. So when you're looking for a handyman near you, you will find the right handyman to for all your handyman projects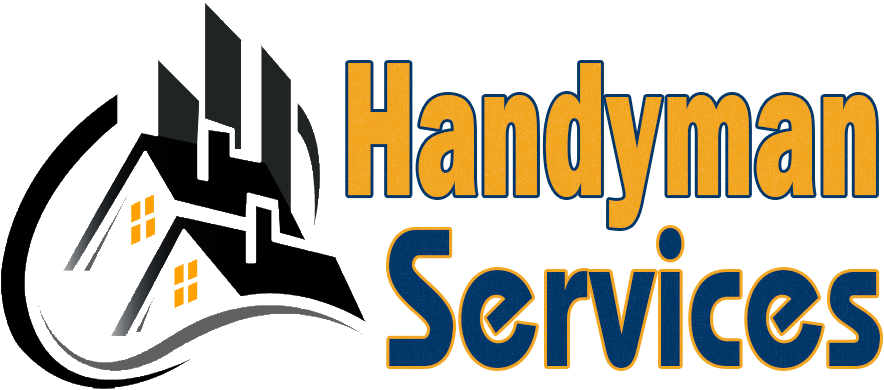 A Closer Look at Local Handyman Service Providers
One of the things that set Handyman Services Memphis apart from the other handyman service providers is that they're are independently owned and operated. While they have a big presence on the web they are not part of a handyman franchise. What does this mean for the customer? It simply means that they go above and beyond what is expected of them.
Our customers don't lie and have left positive feedback for our services. We've listened to our customers wants and needs are.
CONTACT US
Customer Feedback
Henry is by far the best handyman I have ever worked with, and the most dependable tradesman I've met: whereas many handymen I've worked with in the past have done no-shows or disappeared midway through a project, Henry is always on time and ultra reliable. His main strength, however, is his devotion to quality: he is a perfectionist, which is a wonderful trait in a handyman, and it results in beautiful results. He is the only handyman I would work with in the Memphis area.
Outstanding customer service and quick to get on a rush job. Our business appreciated his efficiency and great service. Did a nice job putting a large desk together and we are very grateful!
This is my second time using Handyman Services and the quality of his work is out of this world. He's punctual, precise and very neat when working. He has a beautiful personality and always explains his work beforehand. Absolutely no surprises. I promise you won't be disappointed. I will definitely use him again! I simply cannot say enough to show my happiness and appreciation.
Handyman Services provided excellent painting for our home on the interior. They also have excellent pressure washing services at a very reasonable charge. Highly recommend.
I used Handyman Services in September 2015 for some home kitchen and bath repairs. Their response was quick, professional and the work was completed in a timely manner at a fair price. I am very happy with their services and plan to use them again in the future. Thank you!
He was really nice, and very professional he did the work in a timely matter, I am very confident in the work I will be using him again.
Douglas G.
Happy Customer
Gretchen N.
Happy Customer
Our Works
Electrician
Concrete Transport
View Projects
Carpentry
Concrete Transport
View Projects
Plumbing
Concrete Transport
View Projects